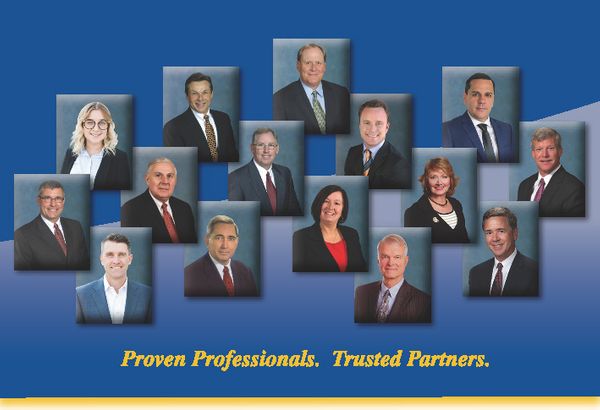 More than three centuries of knowledge, expertise and success at your call. When you partner with Holstein Aviation, you and your organization immediately accrue many benefits. Start with a talented and seasoned team that represents more than 300 years of domestic and international experience as aircraft brokers and acquisition specialists. Include business aviation success to the tune of 4,700 transactions valued in excess of 10 billion dollars. Add 66,000 combined flight hours, with light, medium and heavy jet type ratings from nearly all major aircraft manufacturers. Then cap with individuals unrivaled for their integrity, capability and professionalism.
Holstein Aviation was founded by three partners, Jim Holstein, Shawn Holstein and Brad Stancil, with a single, shared vision: use this organization's considerable aircraft brokerage and acquisition expertise to truly add value. Then treat our clients, partners, employees, suppliers and providers like family members in the process.
Building on nearly four decades of stellar performance in the general and business aviation industry, Jim Holstein leads the company as Chief Executive Officer. Shawn Holstein, another top industry performer, serves as President. The role of Executive Vice President is held by Brad Stancil, one of business aviation's most highly regarded and accomplished professional managers and revenue producers.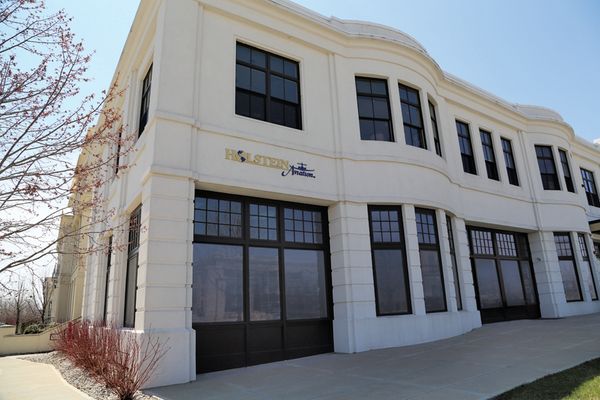 What all does this team bring to you?
First, astute and experienced professionals with broad backgrounds that include:
Fixed- and rotary-wing airframe manufacturers
Manufacturers of gas turbine engines
Corporate flight department management
Air charter companies
Fractional aircraft programs
Fixed Base Operations (FBO)
Maintenance, Repair and Overhaul (MRO)
Commercial airlines
Second, extensive knowledge and in-depth experience as aircraft brokers and aircraft acquisition specialists that will prove invaluable for you in negotiations with aircraft manufacturers, brokers, owners, service providers, equipment suppliers, completions facilities, regulatory agencies and insurers.
Third, high volume sales producers and business development experts who know how to execute transactions, generate revenue and achieve your objectives.
Fourth, extensive FAA Federal Air Regulations Parts 91 and 135 domestic and international flight operations knowledge and in-depth experience.
Finally, connections, contacts, credibility and capability. The Holstein Aviation aircraft broker team knows the industry and the people: Large fleet managers. Owners. Operators. Owner Operators. Chairmen. CEOs and Presidents. Directors of Aviation. Directors of Maintenance. And Boards of Directors.
The Holstein Aviation team provides services that reach the unreachable, move the unmovable, and obtain the unobtainable. Partner with the professionals at Holstein Aviation and success is unavoidable.
Why Choose An IADA Accredited Dealer?

Holstein Aviation is a proud member and Accredited Dealer in the International Aircraft Dealers Association (IADA), the world's only aircraft dealer accreditation program. Just 3% of all aircraft dealers worldwide have earned IADA membership, but IADA members are responsible for over 60% of all pre-owned aircraft sales globally. IADA Accredited Dealers are a select few that have met rigorous standards that ensure only the most respected and experienced dealers earn membership, and they must be re-accredited every three (3) years. Customers of IADA Accredited Dealers benefit from an expansive global network, a unique exchange of trusted information and opportunities among its members, an efficient transactional process, and ethical professional standards.